ARIEL LEIZGOLD
the guy who makes the drinks
WORLD CLASS BARTENDER OF THE YEAR
The Story
Hosting is about understanding people. asking the right questions about what motivates them. it is about redefining their experience in a total, uncompromising way.
Ariel Leizgold is a World Class award winning bartender.
In 2008 Ariel opened Tel Aviv's first ever cocktail bar and since then he's launched numerous award winning bars and restaurants in Israel and around the world that have become nightlife hotspots for those seeking a thrilling and sophisticated experience to enrich the senses..
In 2011 Leizgold had the honor of being inducted into the list of 50 most influential people in Israel's hospitality industry and in 2012 he got the pleasure of authoring the country's leading bartending course and training book.
Ariel Leizgold is the most awarded bartender in Israel's history and this is his website.
Enjoy!
IF I WERE A COCKTAIL I WOULD BE A MARTINI. CLASSIC YET RELEVANT, SIMPLE YET COMPLEX
Awards
Most awarded bartender in Israel's history.
2015 National Champion
Global World Class bartender of the year runner up
2015 National Champion
3rd place at World Cocktail Competition
2014 National Champion
Finalist at World Cocktail Competition
2012 National Champion
Finalist at World Cocktail Competition
2011 National Champion
Finalist at World Cocktail Competition
2009 National Champion
Finalist at World Cocktail Competition
2010 National Champion
Finalist at World Rum Challenge
2013 National Champion
Global Winner - Finlandia Vodka Cup
2006 National Champion Global Winner - Finlandia Vodka Cup (Aperitif Category)
2016
Bartender of the year
2015
Bartender of the year
First, oldest running and most awarded cocktail bar in Israel. 223 was opened in 2008 pioneering the field of cocktails in Israel and showcasing a new, never before seen, approach to hospitality. 223 is historically considered a hot bed for the field's top bartenders and a cradle of leadership for the Israeli hospitality industry.
A unique and surreal approach to hospitality and cocktails is what characterizes Bellboy the most. By using obscure and unusual ingredients combined with quirky and fun presentations, Bellboy is a game-changing, high-end, unforgettable experience.
Butler is a non-identical twin to Bellboy. Situated inside a secret room within the Bellboy perimeter, Butler features a quaint, classic, one-on-one bartending experience. Showcasing the smallest barroom in Israel with only 12 seats, Butler is available for date-night, solitude drinking or small private functions with your own personal host, the butler.
A classy addition to the Tel Aviv dining scene, Hotel de Ville is a little corner of French elegance tucked into the hustle and bustle of busy Tel Aviv. Influenced by classic French bistros, Hotel de Ville has sophisticated, yet fun and familiar food offerings courtesy of renowned chef Yoghev Yehros, alongside an innovative drinks menu that boasts many fine wines and unique cocktails.
Kalamata is an easygoing Mediterranean dining experience in the ancient city of Jaffa. Located inside a centuries old building overlooking the vast Mediterranean sea, Kalamata presents local cuisine and drinks inspired by the sea, climate and the colorful people of the Mediterranean.
DuckFace events is Israel's first quality events bar service featuring creative drinks, fun loving atmosphere and an innovative approach to hospitality. DuckFace, from the creators of award winning bars such as "BELLBOY" and "223", represents a new era in modern events and redefines the experience for event goers around Israel and the world.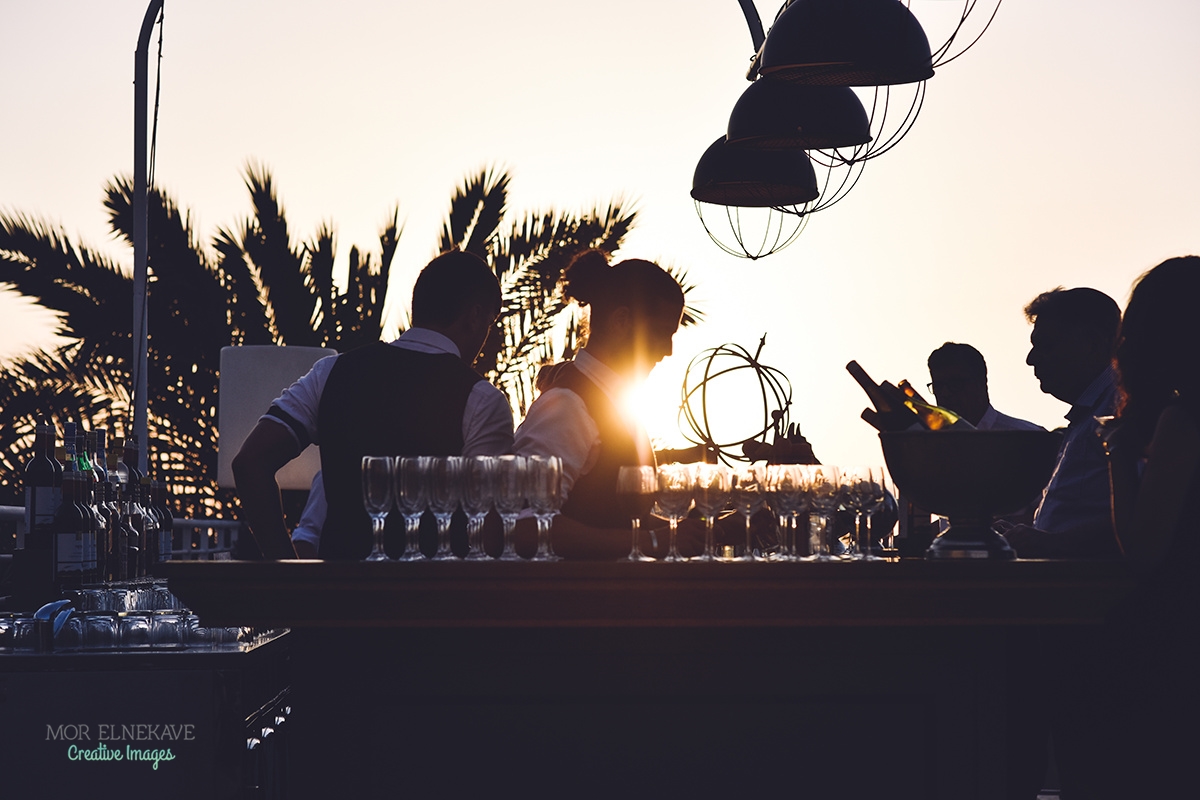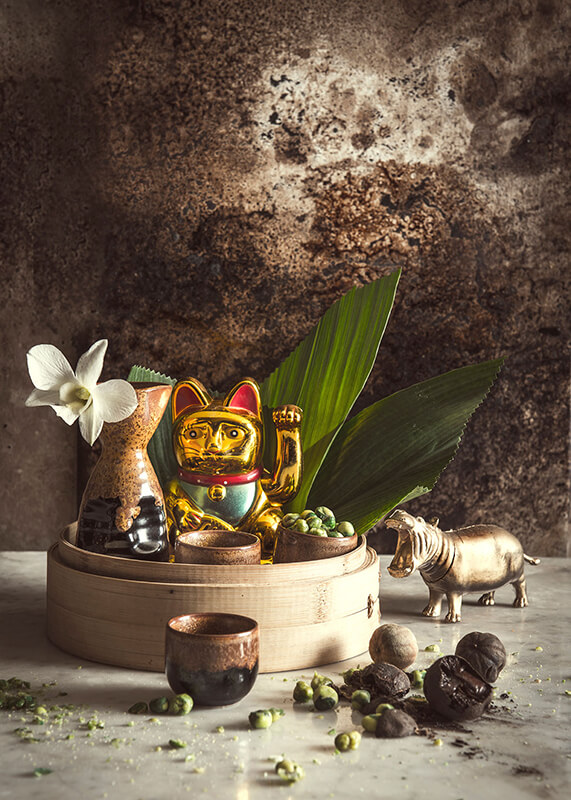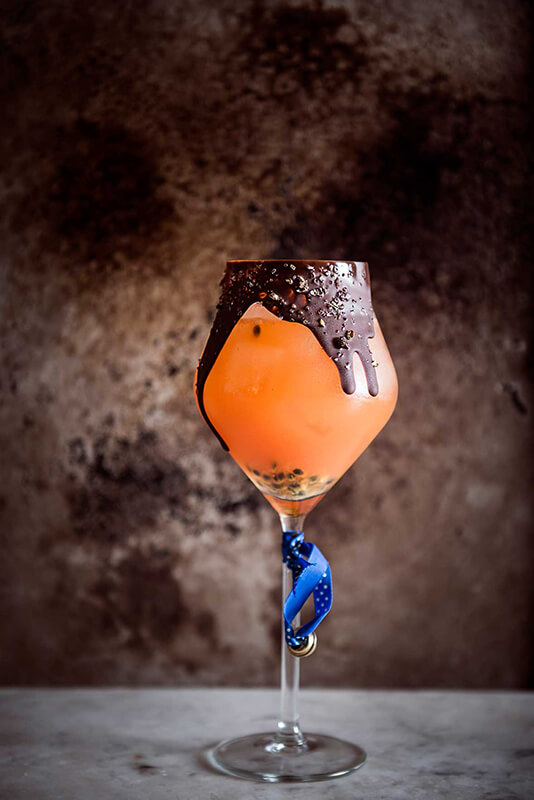 "Storytelling through cocktails"
Ariel Leizgold's masterclass has already been held in over 40 countries worldwide.
In his session, Ariel focuses on the creative process and brings up philosophical questions regarding people's needs, desires and motivating elements.
Leizgold seeks to REDEFINE THE EXPERIENCE of hospitality and tries to challenge his guests about the way they experience their world of leisure.
By introducing instances from various worlds of content such as art and storytelling, Leizgold "deconstructs" the hospitality experience into many small experiences and showcases a way of enhancing those, before assembling them back to form a new TOTAL EXPERIENCE.
Email me
info@monkeybiz.co.il
OR DROP ME A LINE RIGHT HERE: